Discover
Best Gents massage center in Al Barsha
Ever since the dawn of civilization, human beings have found ways to remove stress from their life through the art of massage. After a tiring day at work or an extended travel schedule, it is always best to unwind with a spa treatment that will completely rejuvenate you. Hidden Secret Gents massage center nearby Emirates Mall is the most trusted premium massage parlour in Dubai near mall of Emirates, and we have numerous treatments which will refresh your mind and soul.

Luxury Massage Services
Man to Man massage center in Al Barsha
Gents Massage
All of us have a busy life in Dubai at business, and sometimes we forget to take care of our body. Men are at risk of many diseases at most of them are caused by overwhelming stress. If you want to have a gent's massage in Dubai, then Hidden Secret Gents Spa is your best option. We have Man massage therapists who are highly trained in reducing the stress that affects men on a day-to-day basis. It has been found in many studies that getting a periodical massage reduces the stress hormone Cortisol in the human body.
READ MORE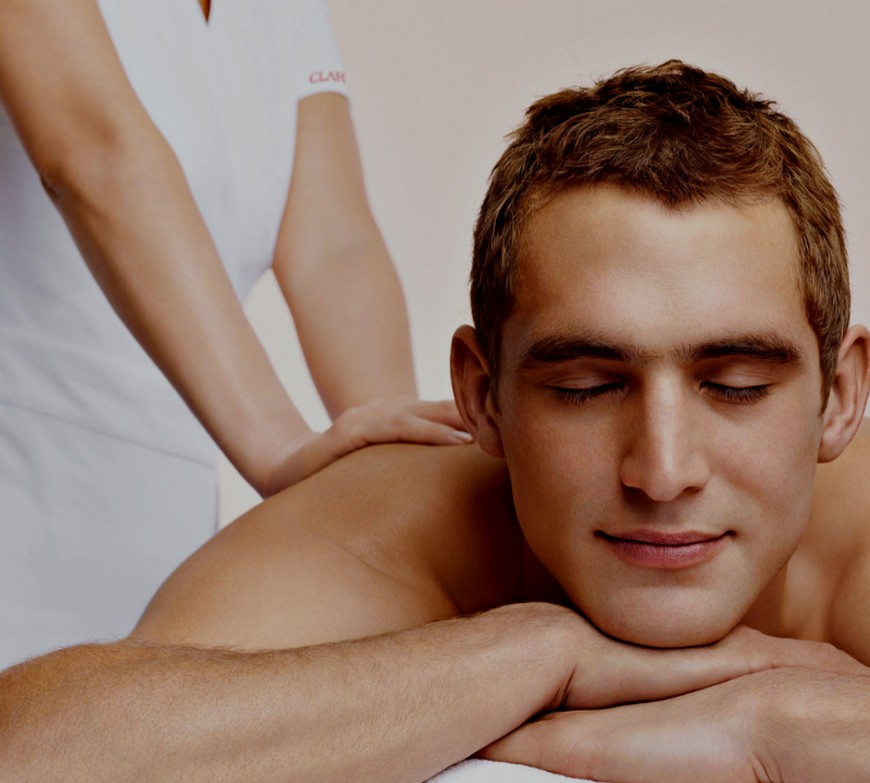 Hidden Secret Gents Spa
Everyday stress and physical activities can take a toll on your muscles, tendons and ligaments. Left untreated, stress and tight muscles can wear you down both physically and mentally. But a regular massage at Hidden Secret Gents in Al Barsha Near Mall of Emirates can help to relieve your aching body, improve your body's circulation, enhance your flexibility, help you de-stress, and even boost your immune system. Just like men all over the world, men in Dubai get massages to find relief from various types of health conditions, symptoms, or injuries, and to promote their overall health and wellness
READ MORE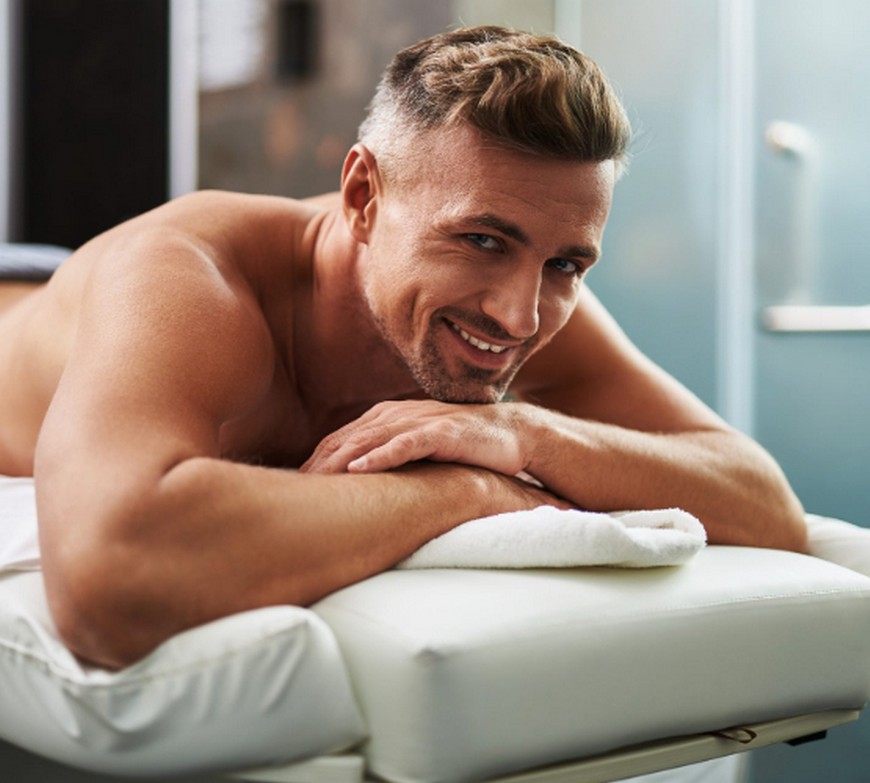 Hidden Secret Spa
Massage Center Ladies At Albarsha