Discover
Hidden Secret Gents Massage Center in Dubai
Welcome to Hidden Secret Spa for Gents body massage treatments services in Dubai - Al Barsha , Discover the best Male to Male Massage benefits of traditional massages along with the highest Massage techniques that provide the best massage Relaxing to your body and soul in our massage center in Al Barsha. We will provide a haven from your busy life to a world of relaxation. We believe therapeutic massage is not a luxury but a complement to your lifestyle and well-being..

Hidden Spa Provide
Man to Man Strong Massage Services
Take time to pamper yourself. Our professional Gents offers pampering your body At Hidden Secrect Spa in Al barsha
Book Now
Hidden Secret Spa
Our Massage Center mens massage therapist
Our Massage Center
Near Emirates Mall - Al Barsha - Dubai
Luxury Gents Spa in Al Barsha.
Hidden Secret Gents Spa in Dubai is the place where you can escape from your fears and actions to spend a rest and recover your lost energy through the best Thai massage service, Vietnamese massage , Korean massage , Indian massage , Arab massage , And Chinese massage in Dubai. All kinds of massages at our center smoothly handle your health problems. The Men's Massage Center near Mall Of Emirates
READ MORE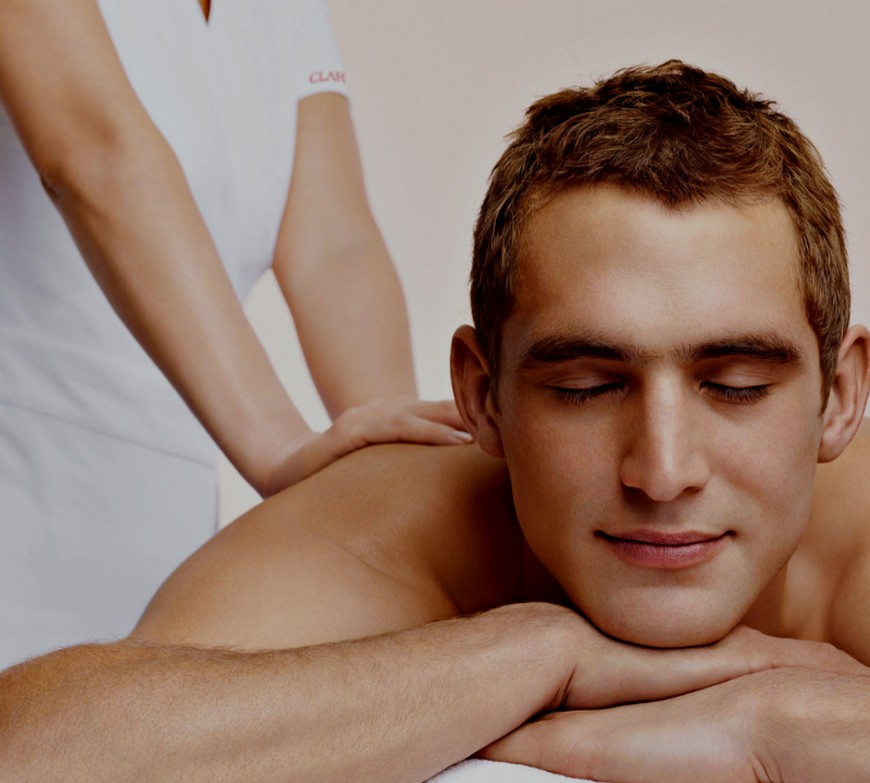 Hidden Secret Ladyboys Spa
The Hidden Secret Spa Center in Al Barsha offers Ladyboys professional massage services and various treatment services on your journey towards maximum immunity, optimum health and happiness. We promise you a good massage nearby Dubai Mall to get rid of your worries, and we also offer the best massage for gents in Al Barsha. You will find luxury and fun with a professional massage in Dubai. Feel free to make an appointment.
READ MORE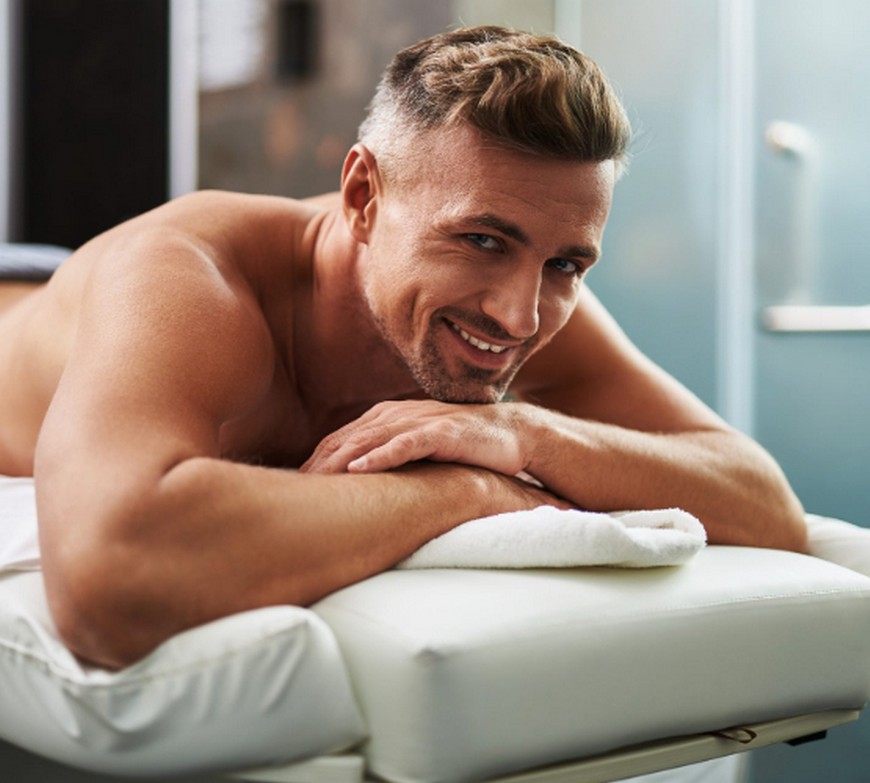 What Our Clients Say About Hidden Secret
TESTIMONIALS
I have a lot of massages center in the Dubai and When We Visit Dubai - Al Barsha we book with this Spa , I didn't think it would be as good as my usual masseuse Bodywork. Happily (and annoyingly for when I return to the UAE) I try Sports massage My legs felt amazing afterwards and totally ready to hit the slopes again.

One of the best SPA in Al Barsha we have ever visited. Therapists are professional and qualified .The place is very nice, clean. Each room has different unique ambiance. Massage table Comfortable and waiting area also, calming music with warm lighting. we try Couples massage and Shiatsu, it is Perfect

It was amazing and one of my most heavenly experiences i try Scalp massage. I still feel those moments. I must say, their massagers are excellent and their techniques are unique. Thank you Hidden Secret Spa Massage therapy for making my trip Massaged so memorable.

Find Us
Hidden Secret Spa On Map
Find Us on map And visit Your Massage Center